Places of Interest
We recommend the Best Interpreter Guide in Normandy :
Our Selection of Restaurants
for Lunch, Dinner and Brunch
Recommended Shops and Services
a Few Minutes from the Gîte
Open Monday to Saturday from 9am to 8pm and Sunday from 9am to 12:30pm.
24 rue du Poirier 14650 CARPIQUET (10 min from the cottage).
Open from Tuesday to Saturday from 8am to 1pm and from 3pm to 7.30pm and on Sundays from 8.30am to 12.30pm.
49, rue Général Leclerc 14790 VERSON.
Bakery : Saveurs Versonnaises
Open from Monday to Tuesday from 6H30 to 19h30 and from Friday to Saturday from 6H30 to 19H30 and on Sundays from 7H to 13H.
116 rue Général Leclerc 14790 Verson
Open 7 days a week, 24 hours a day.
route de Bretagne 14760 Bretteville sur Odon.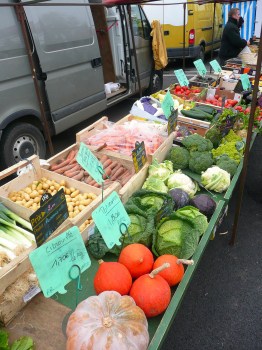 Thursday from 8:30 am to 1:30 pm
City centre: between the allée de l'Amitié and the rue de Hambühren.
About fifteen itinerant merchants are here to introduce you to its products.
Saint Jean Market, Wednesday from 7:30 am to 2 pm (Saint Jean pedestrian street)
Saint Patrice Market, Saturday from 7:30 am to 2:30 pm (place st Patrice)
Open-air market, local traders and producers
Summer market of the terroir and crafts (July 12 to August 30), every Thursday from 5pm to 10.30pm (in front of the Town Hall)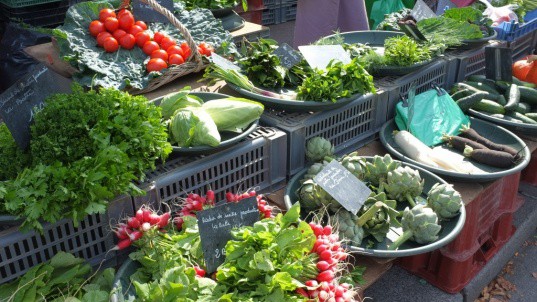 Sunday from 7:30 am to 2:30 pm
Place Courtonne, quai Vendeuvre,
400 merchants
An incomparable choice and a festive atmosphere to enjoy without moderation.